APPLICATION FORM
getting to know you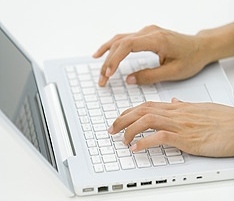 All our singers volunteer their services and are selected via audition or in a select number of cases, by invitation. Requisites for auditioning include previous singing or choral experience, music-reading ability (unless you have quick ear) and the availability for rehearsals and meeting performing deadlines. Auditions are open to all men and women aged 21 and above, who are residing in Malaysia; with voice parts of soprano, alto, tenor and bass.
If you are below 21 and think that you have a voice that warrants our attention please attach a 3 to 5 minute recording of a song performed by yourself to the online Application Form. If you are 21 and above, you have the option of attaching a recording of yours, if you wish.
We do not process applications from individuals living outside Malaysia. Individuals applying to us should be living specifically within in the Kuala Lumpur, Petaling Jaya or Klang Valley areas for geographical and logistical reasons of being able to attend rehearsals on time.

By clicking and completing the Online Application Form, you hereby are in agreement with our Requirements including Attendance Philosophy, as set out in the preceding sections. Please take the time to complete the form as the amount of information required is sufficiently detailed so as to construct your existing vocal profile.

Please note that we may not be able to grant auditions to everyone who submits an Application Form.