CORPORATE SUPPORT
improving corporate visibility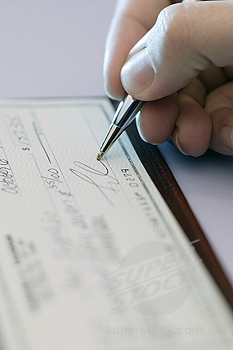 Many corporations have enjoyed connecting with the audience while sharing the stage with TCS through our major musical productions and concerts in the Klang Valley.
TCS invites corporations who share our commitment and vision to providing good and inspiring music, to help us maintain this. Corporate and Individual Production Partners are offered an attractive package best seats for every production complemented with free programs. Additional invitations to final rehearsals and/or previews and social events may also be arranged. Partners may be individuals or corporations and have the opportunity of being identified in show programs, if they wish. Kindly contact us for more details.
TCS recognises the importance of the aims and values of various corporations and takes a flexible approach when working with them. Sponsorship may be linked with corporate entertaining and the effect on clients should not be underestimated - the impact of sponsoring an arts event can be impressive. Our audience is drawn from the general public, friends and colleagues of members and supporters of the charities that benefit from our activities.
Direct corporate support may take the following forms
Becoming a Show Buyer
Usually a corporation or individual  that supports TCS in this manner, does so by being a buying up a       particular performance of the show.  The performance may than be utilized for its own  PR  and entertainment programs or utilised as a fund raiser for a favourite charity.
Funding the Cost of a Production
A corporation or individual that supports TCS in this matter, does so by contributing directly toward the production cost of the show.
CORPORATIONS SHARING THE STAGE WITH US
| | | | | |
| --- | --- | --- | --- | --- |
| | | | | |
| | | | | |
| | | | | |
| | | | | |
| | | | | |
| | | | | |
| | | | | |
| | | | | |
| | | | | |
| | | | | |
| | | | | |
| | | | | |
| | | | | |
|   | | | | |